Almond Experts
Post
Almond Experts
Does anyone know any experts in Almond production in California?  Would anyone be able to connect me with a thought leader in almond production.  Thanks!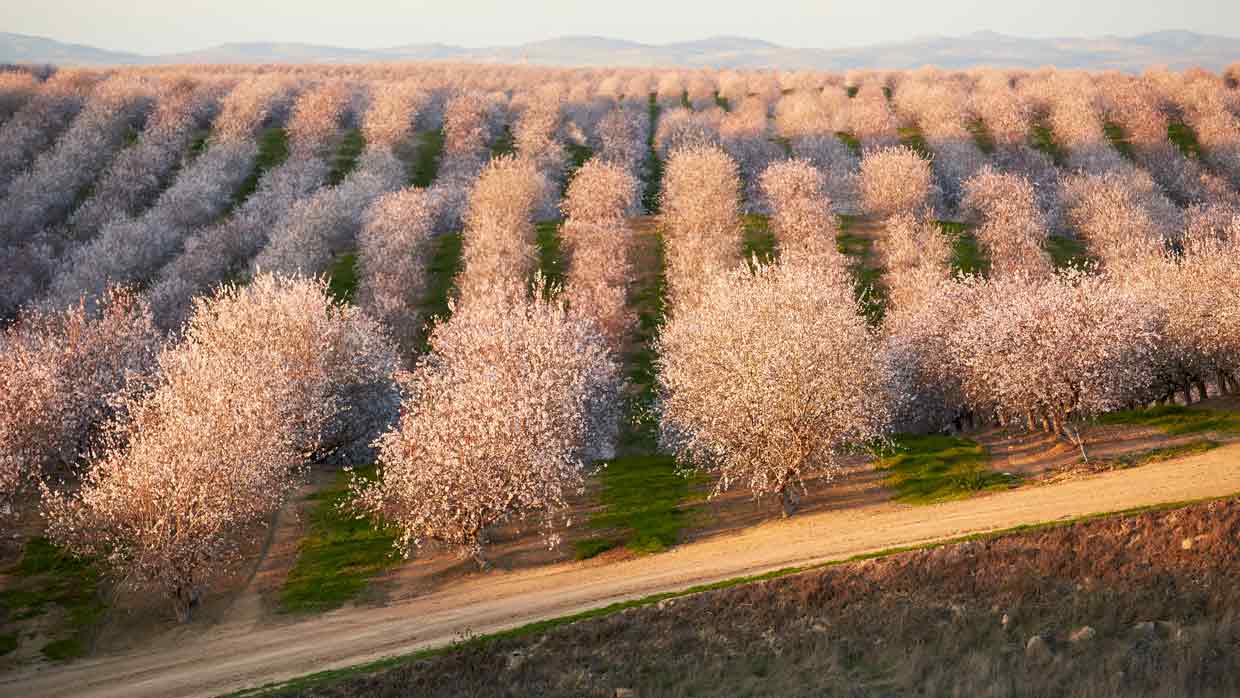 3 responses
Kenny - please reach out to me. Depending upon your question, I may know a few people.
Kenny:
I'm on an agronomy advisory network with David Doll, who writes a blog on almonds and he is called "The Almond Doctor".
Here is a link to his contact information.
https://thealmonddoctor.com/about-me/
Hi Paul and Paige,
I'm looking for an expert in almond crop management. Specifically winter sanitation reducing Navel Orange Worm infestation due to mummy nuts. I'm looking for someone that would be able to moderate a panel of ~25 almond growers helping to get to root causes of issues and a person that would be able to ask really great questions. @Paul, would you be able to connect me with David Doll. @Paige, who did you have in mind? Thanks so much to you both!!
Kenny
My response
Log in to respond