Almond Experts
Post
Almond Experts
Does anyone know any experts in Almond production in California?  Would anyone be able to connect me with a thought leader in almond production.  Thanks!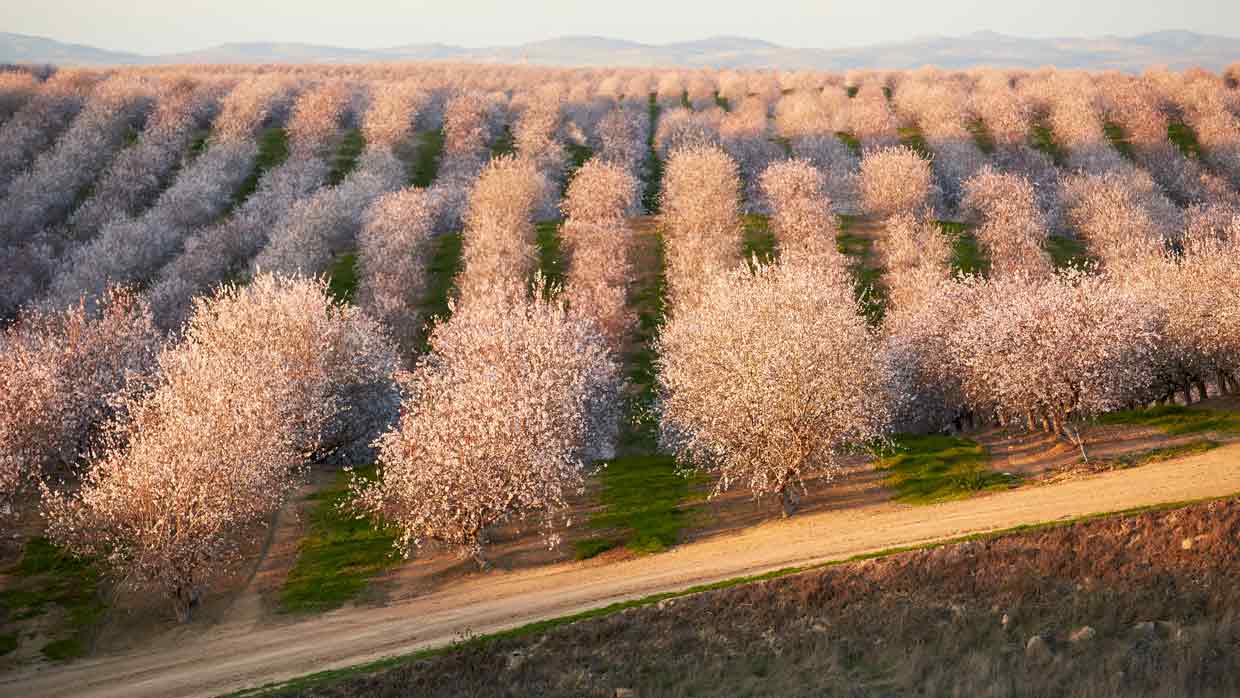 2 responses
Kenny - please reach out to me. Depending upon your question, I may know a few people.
Kenny:
I'm on an agronomy advisory network with David Doll, who writes a blog on almonds and he is called "The Almond Doctor".
Here is a link to his contact information.
https://thealmonddoctor.com/about-me/
My response
Log in to respond