Home
Home
Have you noticed that your cell phone reception is reduced in a corn field?
This 50 second video by Iowa State University researchers explains why -- and a link at the end explains how this phenomenon could be used to measure crop vegetation moisture!
The Biden administration has not named a Chief Ag Negotiator yet, nor has it given insight into the U.S.'s trade policy position and where the U.S. stands with pending agreements and future agreements. In addition, the Trade Promotion Authority has expired. However, that hasn't…
"All models are wrong...some are useful".
This quote by a prominent modeler years ago is accurate for crop end-of-season yield simulation models. These and other crop yield forecast models will never be perfectly accurate, but they can be useful for planning.
Those on the TopYie…
Does anyone know any experts in Almond production in California?  Would anyone be able to connect me with a thought leader in almond production.  Thanks!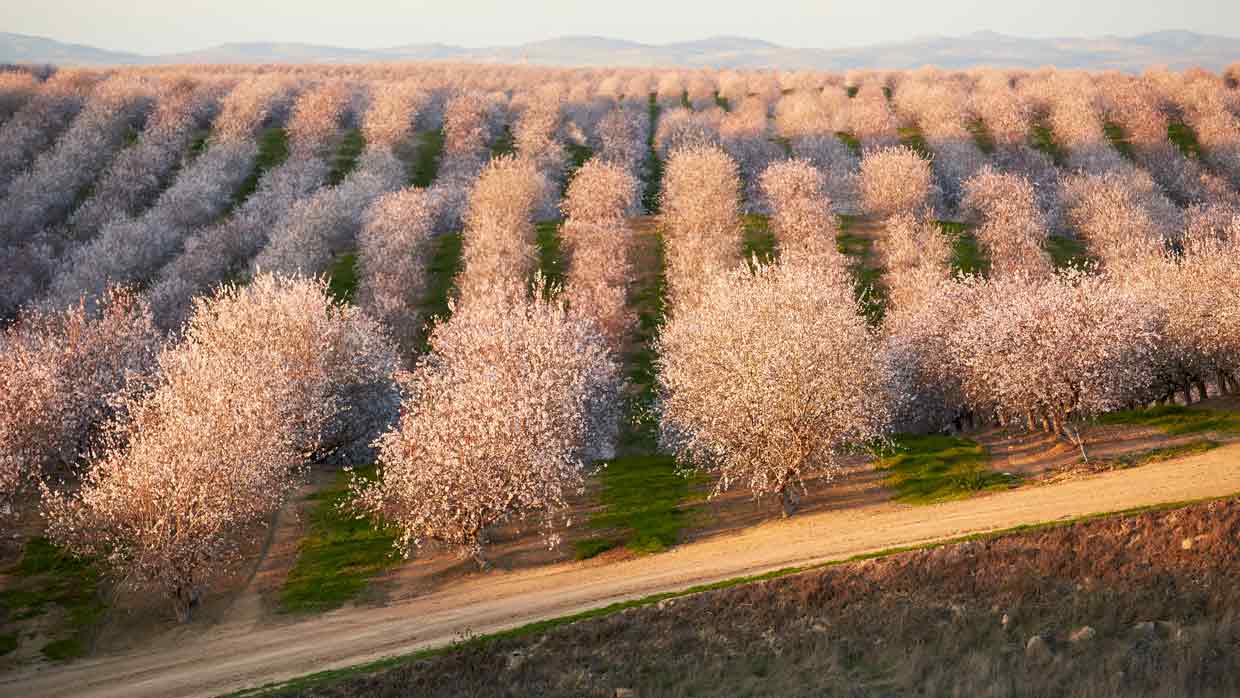 Citing that just four companies controlling most of world's corn seeds resulting in increasing price, the proposed order is going to direct USDA to empower farmers, , helping them access markets and compete with large corporations.  
As large corporations owning most …
The Annual Dicamba Trespassing has started!! How bad is it in your area?
Recent TopYield/Ag posts on China's corn buying prompted me to share this 2020 article on "The Changing Distribution of World Corn Production in the 21st Century" by Carl Zulauf with The Ohio State University.
As an agronomist, this chart from the article is especially int…
I show a quick video of the kids harness breaking sheep. 
On AgWeb this morning, there was a story saying that China is buying a lot more corn, beans and sorghum relative to last year.  57.1MMT in 2021 relative to 15.1MMT in 2020.  For my policy and market folks, why such a big increase and what will this do for US market prices?  
Tha…